FAST SCANNING
Thick detectors provide remarkable sensitivity in the clinical range for clinical oncology and enable fast scanning for optimized workflow and throughput

DAILY QUALITY CONTROL
Count-Rate independent performance: Great performance at any count rate. Real-Time Temperature Compensation: Consistent performance, every exam. every temperature.

MOTION CORRECTION
Reducing open motion effects quickly and simply.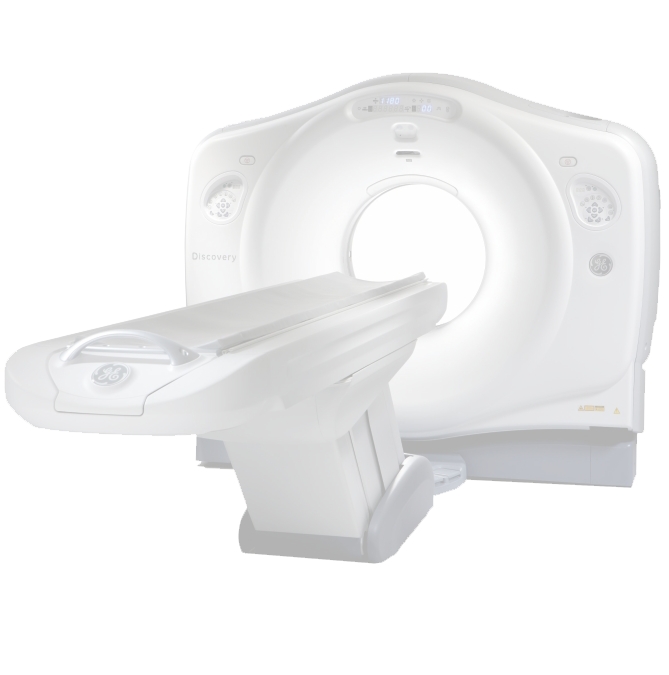 ANALYSIS AND REPORTING APPLICATIONS
Powerful patient evaluation and monitoring.

APPROPRIATE TREATMENT DECISION
The PET/CT scanner and breakthrough tools for quantitative PET assist you in making appropriate treatment decision for individual patients.

OPTIMIZED SYSTEM
With power to detect low signal activity for amyloid plaque imaging of the brain due to blood-brain barrier transport limitations of 18F based non-FDG tracers.